Only by knowing and respecting can we create the most suitable one
Each solution,we will use professional knowledge to help you,listen to your needs,respect your opinion,with our professional team,do our best for you to create a more suitable
Quality Assurance Explains Common Choice of 50 countries and regions
We use the 500,000m2 of production base to create an international top-level digitized reinforcement material production line,and standardize every processing flow and quality inspection of reinforcement material production,Sculpture every reinforcement material of Horse Construction with craftsman spirits,and strive to achieve perfection. Up to now ,we have taken the lead in passing the ISO9001:2008 international quality management system certification, TUV certification of German and BV certification of French in the same industry of our country,and have won more than 10 national invention patents.Horse Construction products have been exported to over 50 countries and regions.
All Products
Customer Sites Tell You Where the Investment Value Is
They come from more than 50 countries and regions, they successfully and deeply plough in the fields of Building reinforcement industry, and their business stories are helping more people find the value of this industry...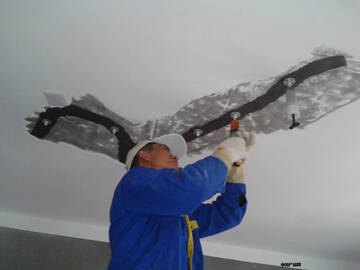 In order to prevent the corrosion of steel bars in the board, crack injection sh...
In the construction of the main body of the project, it is found that the local ...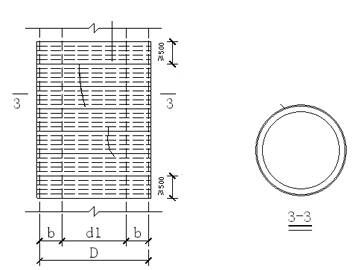 The CFRP wrap is applied to the outside of the pile with vertical cracks to stre...